Welcome To Mr Health Insurance
Minnesota's #1 Online Resource for Health Insurance
Call: 612-991-3546 or 1-877-800-7340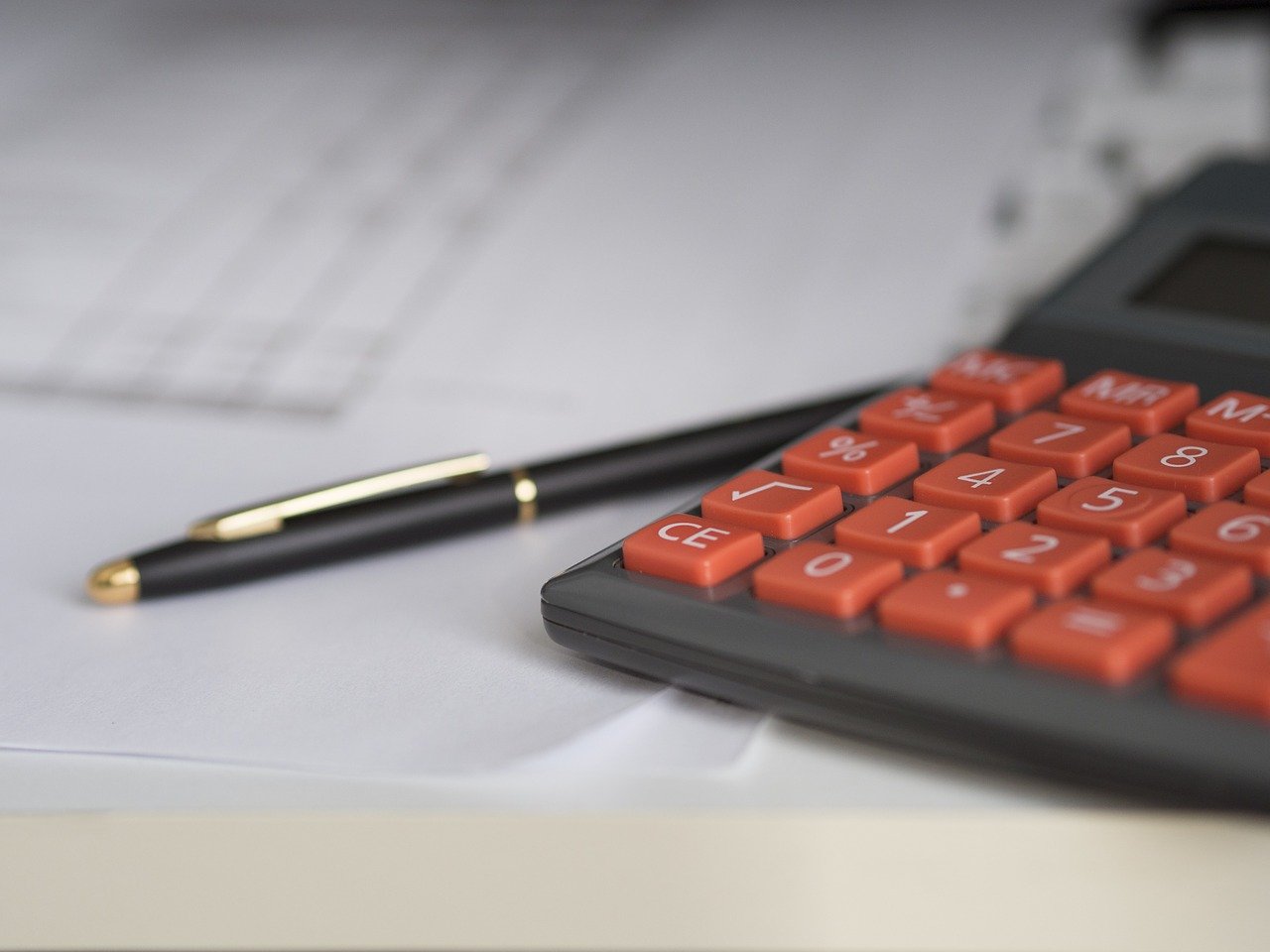 Trust our more than 30 years of experience providing independent, exceptional service for Minnesota small business, individual, family, self-employed and Minnesota employer owned group health insurance options.
Our Minnesota licensed independent agents and brokers are committed to delivering quality advice and affordable coverage.
MNsure has announced a special enrollment using the life qualifying event Covid-19.  MNsure is offering a special enrollment period (SEP) for any Minnesotan who is uninsured or who is not currently enrolled in a qualified health plan through MNsure. The American...
read more