Welcome To Mr Health Insurance
Minnesota's #1 Online Resource for Health Insurance
Call: 612-991-3546 or 1-877-800-7340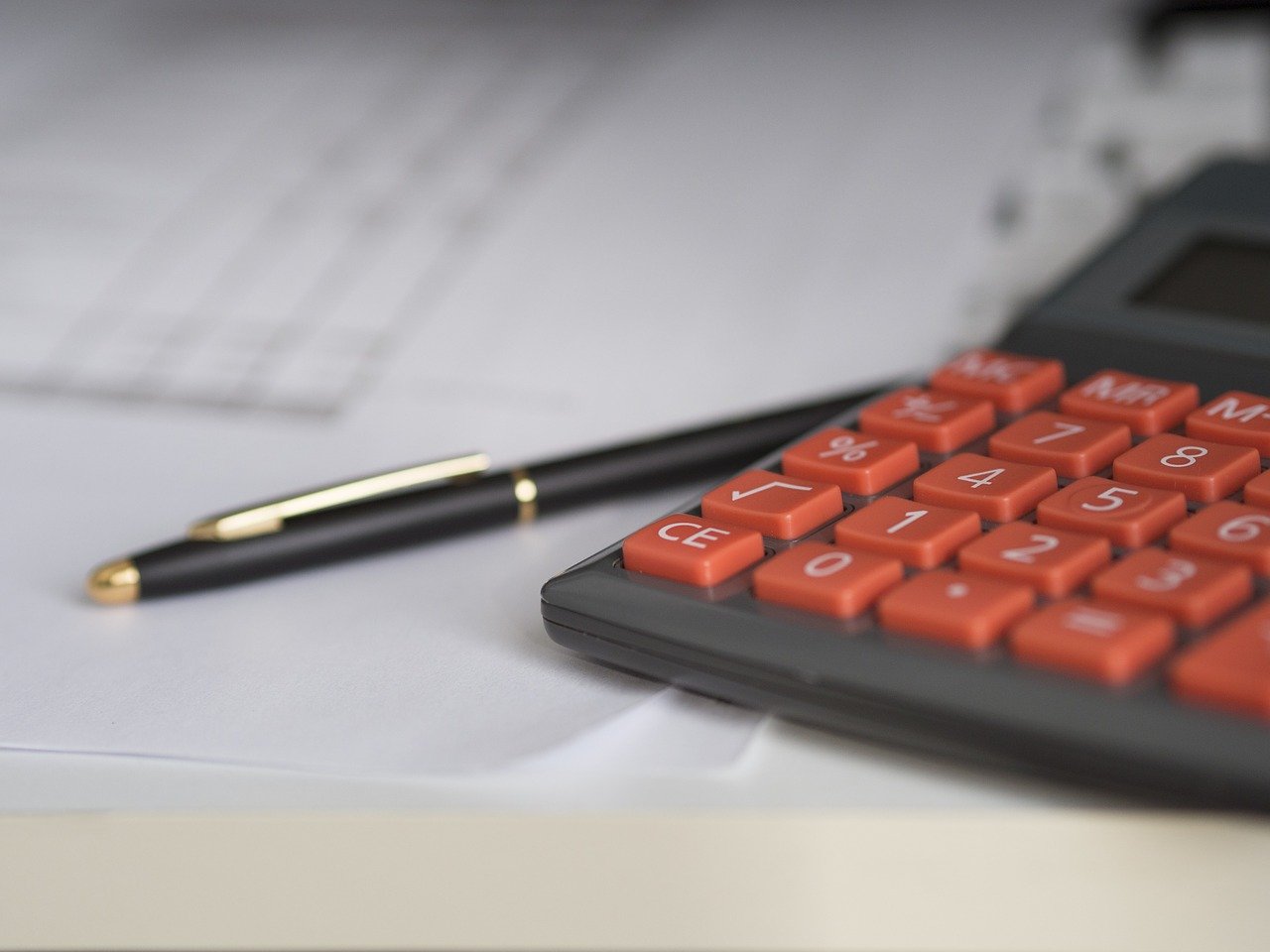 Trust our more than 30 years of experience providing independent, exceptional service for Minnesota small business, individual, family, self-employed and Minnesota employer owned group health insurance options.
Our Minnesota licensed independent agents and brokers are committed to delivering quality advice and affordable coverage.
Medicare Annual Enrollment Period (AEP), also known as the Medicare Annual Election Period and the Medicare Open Enrollment Period, is a specific fall enrollment period from Oct. 15 through Dec. 7 (see calendar below). During this time, beneficiaries can make changes...
read more